Let's Dance...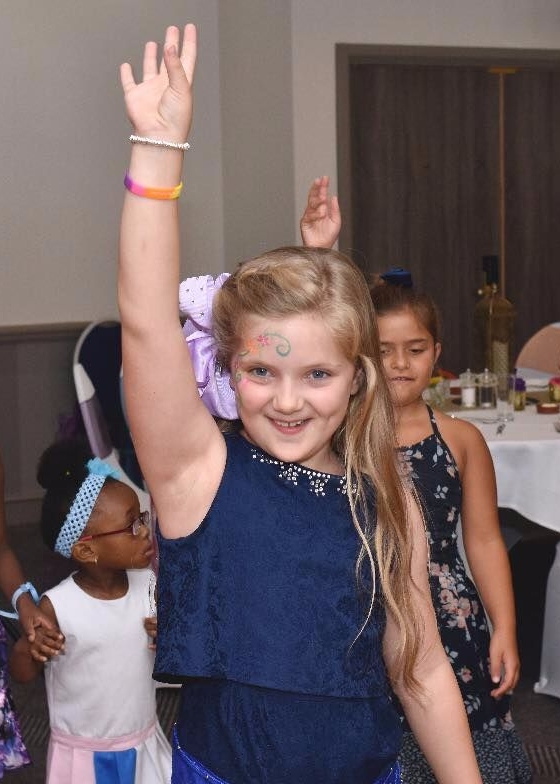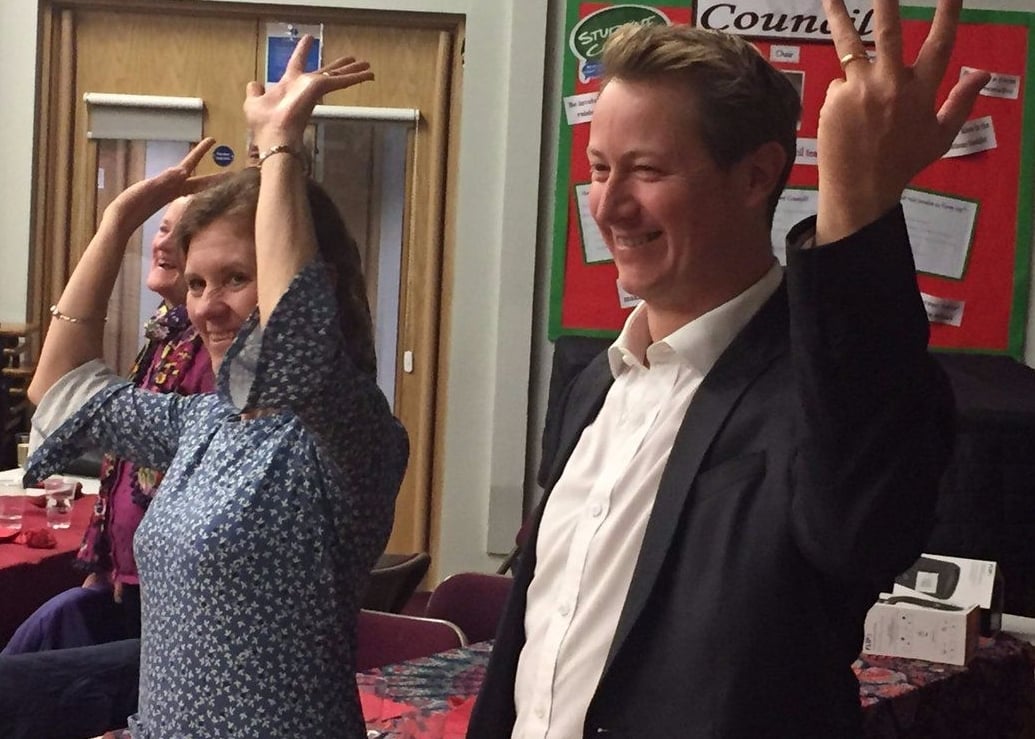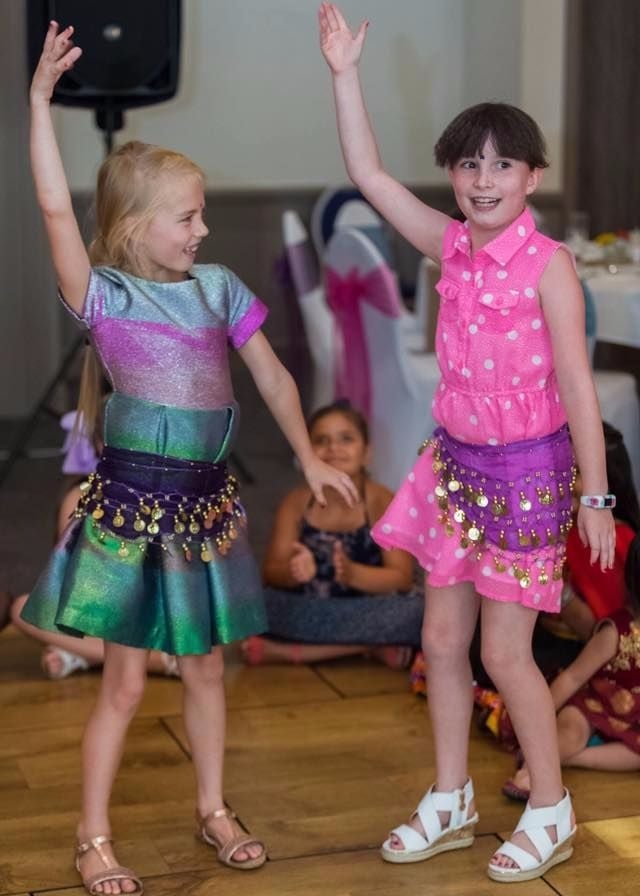 Come and join us and discover what Bollywood, Indian festivals and Bollywood dancing is all about.
Bollywood Magic offers teaching services for all ages and abilities throughout London and the UK. We pride ourselves on providing a bespoke and professional service and our workshops and choreography are tailored for each and every client.
We now have specialist teachers in the following locations:
London

Birmingham

Bristol

Edinburgh

Leeds

Manchester

Newcastle

Southampton

and we can also travel anywhere....
Bollywood Dancing is a fusion of traditional and modern dancing from the Indian Film Industry. It can incorporate moves from Pop, Jazz, Bhangra, Classical and Street dance. From beautiful hand gestures, hip movements to dynamic legwork and energetic bounces, Bollywood dancing provides a fantastic workout. It is a great way to stay fit and enjoy dance at the same time.

We offer Bollywood dance workshops and courses throughout London, where you can get a taster of what we have to offer.
Bollywood Magic aims to reach as many people as possible, allowing people to enjoy Bollywood dancing and see what this form of dance is all about.
We have taught 2332 people in 2017 so far!
Over 80% of our clients are based on referrals, recommendations and repeat business.

Add some Bollywood into your Christmas activity this year. We offer dance participation workshops for children and adults and these can fit into any event, whether it is a staff day, Christmas Party, Christmas activity or any other celebration!
Bollywood Dance Workshops